Slide
Missions at hunt4hint - Escape Game Munich
A sailing ship alone in the ocean… believed to have been lost for 100 years. A message in a bottle washed ashore… A mysterious message… A secret… Are you ready to board the ship?
The professor has finished his life's work: a stargate. All he wanted was a better life for humanity. But something terrible and unexpected happened ... and now the only question is: will humanity ever have a future? ... It's up to you!
The book of secrets was discovered by thieves and almost kidnapped from the realm of the senses. On the run, they had to hide it to avoid being picked up. There is little time left before the thieves return. Can you find it and bring it to safety?
Celebrate Easter at hunt4hint Escaperoom
Book two game rounds in a row for the period 09.04 - 24.04 and get 10% discount on the second game round!
The discount will be deducted directly on site when paying in our store. Online payments can not be discounted afterwards.
We offer exclusively for the period 09.04 - 24.04 an exciting Easter egg hunt! But do not forget to finish the room 🙂
We hide for you in the room 12 chocolate eggs, which you can find and eat after the game. During the booking you can simply select this special event.
Slide
Amaze your friends with an incredible experience.
Slide
Escape game for special occasions: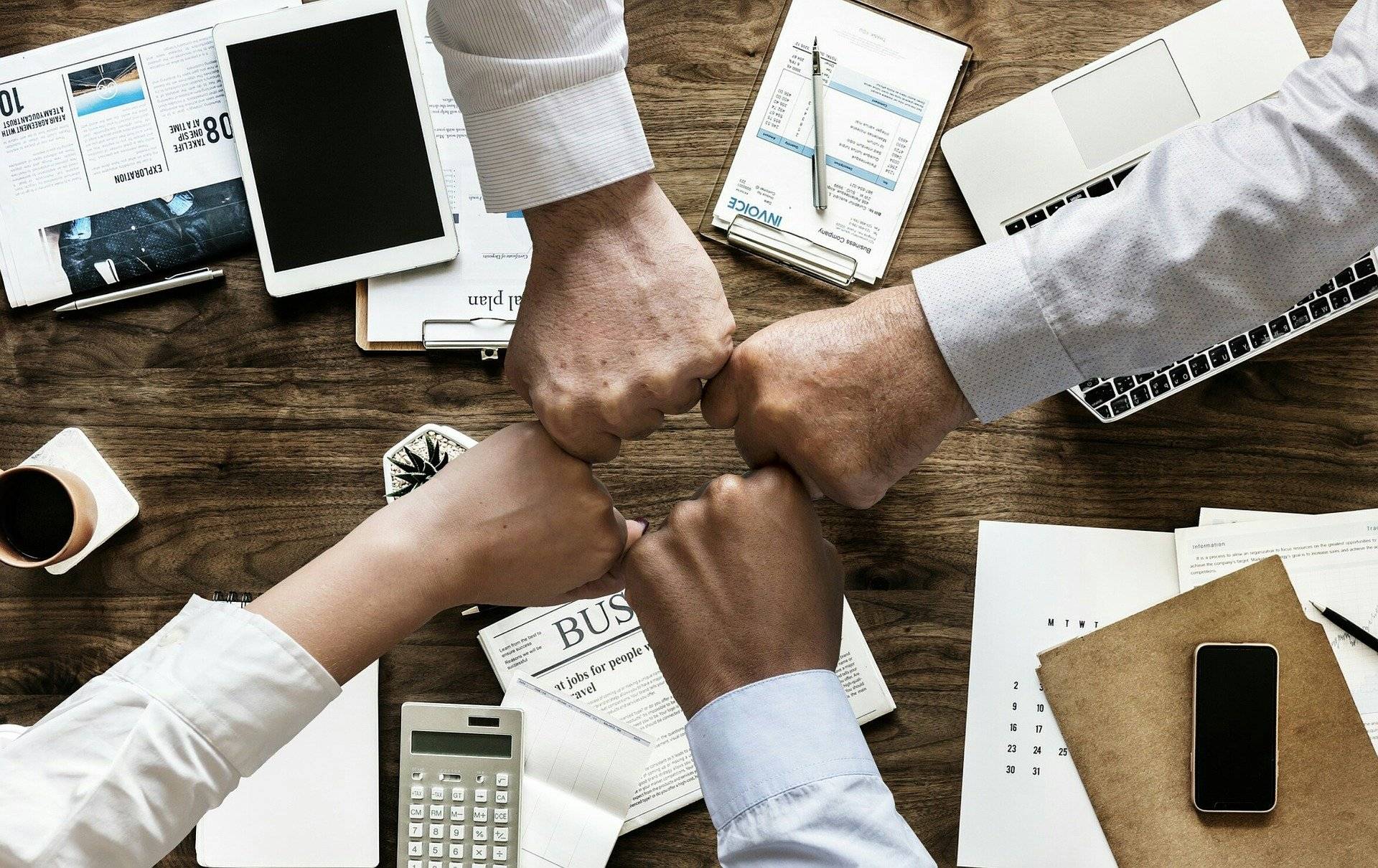 Slide 1
The balanced combination of tricky puzzles and time pressure, of fun and adventure offers the perfect environment for your teambuilding event.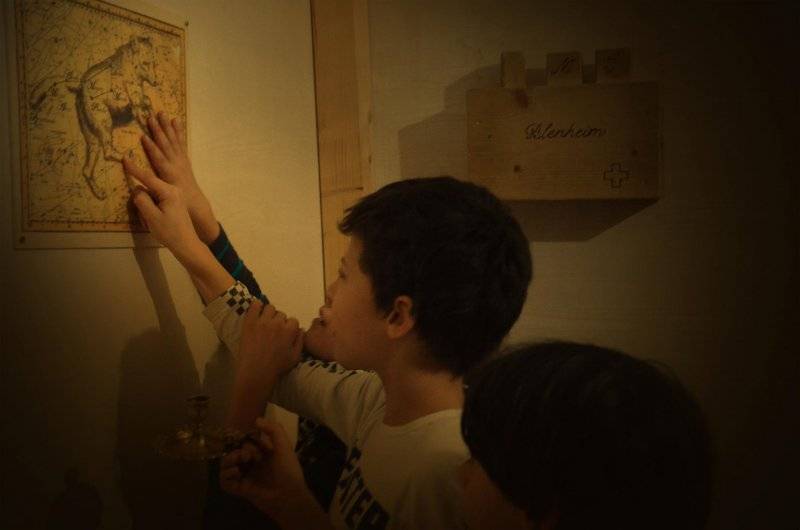 Slide 2
Children's birthday party
I Experience real adventures in real rooms! Exciting missions, tricky puzzles and fun challenges make a birthday at hunt4hin unforgettable!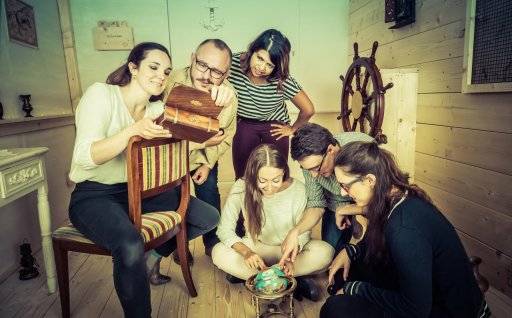 Slide 3
Puzzle your way through a variety of tasks and then celebrate not only your last hours as a bachelor, but also your Escape victory!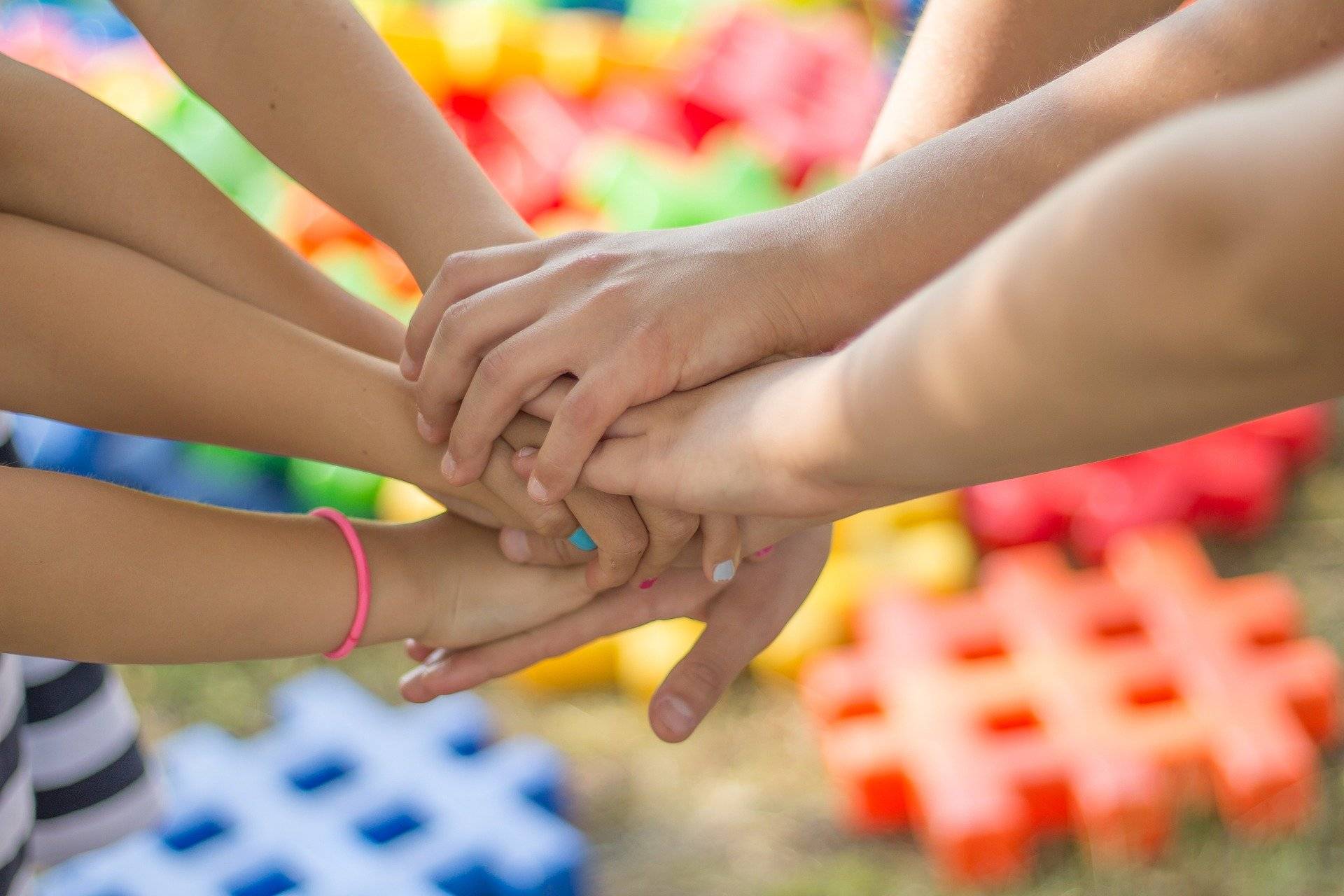 Slide 4
The adaptability of the difficulty of our rooms allows the whole family to puzzle at the same time and experience an hour of family bonding in the process.
WITH THE HUNT4HINT ESCAPE ROOM MUNICH …
you can experience real adventures!
The whole family can also dive into exciting missions.
you can solve exciting puzzles together as a team
you can discover a new kind of escape games, which do not use classic combination locks
friends and colleagues can do something extraordinary and creative together
BOOK AN ESCAPE ROOM AT HUNT4HINT NOW IF …
you are planning a corporate teambuilding event in Munich
you are planning a birthday party in Munich
you want to be independent from the Munich weather
you are looking for an individual experience – gift in Munich
you want to experience something exciting in Munich spontaneously
What makes a great Escape Game in our opinion:
The Escape room in Munich with customizable levels of difficulty:
Our rooms are customizable in difficulty, so both kids and adults can have fun in equal measure! While children have incredible searching skills, which we challenge more with our children's version, there are many puzzles for adults where you have to think outside of the box. But we always guarantee a lot of teamwork, because you won't be able to solve the puzzles on your own!
You want to play an Escape room in Munich today?
Our booking system makes this possible! Book a room online up to 10 minutes before the start of the event and look forward to 1 hour of fun. If the dates are no longer available online, they are already fully booked. Check now which dates are still available today: